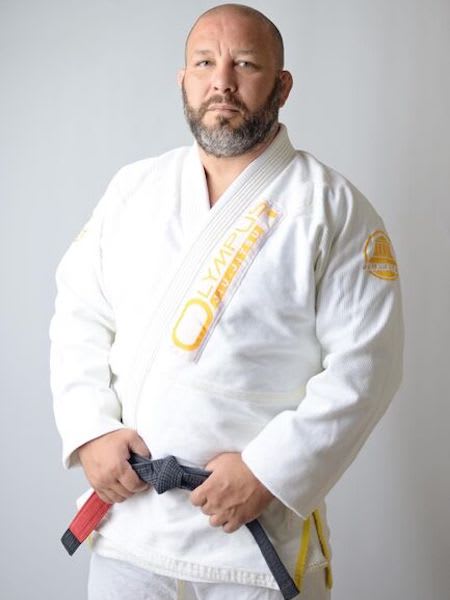 Professor Josh Souder
Professor Josh Souder is Olympus' Black belt instructor and owner. He has about 18 years of Jiu Jitsu experience and used to fight professionally in MMA. He still actively competes at many Jiu Jitsu tournaments.
He has many years of experience running kids and adult classes, his way of teaching goes way beyond important Jiu Jitsu techniques, he also teaches confidence, discipline and life values with every Class.