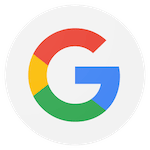 What a great place! Good environment, very welcoming people, high level instructions!!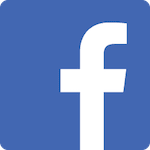 Excellent, beautiful Brazilian Jiu Jitsu Academy. Olympus has the best structured kid's program I've seen in any gym before, I highly recommend it. The adults are great to train with, and Josh Souder is a great instructor.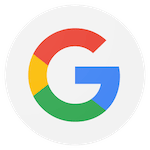 Kids, adults, competitors, or hobbyist this is this place to train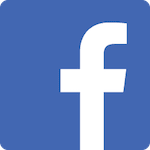 Personalized training. Whether you want to compete, seld defense, or cardio; Professor Josh caters to your wants. Professor Josh, Coach Mauricio, and Coach Alex get to know each student on a personal level and establish a relationship. They stress safety and good training. I have been training at Olympus for a few months, not only do I love the training but more so the environment. Olympus is a community; Professor Josh and coaches stress a humble student and a good training partner. Not to mention the academy is pristine and clean. Come join us at Olympus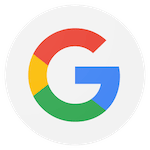 Great training and very knowledgeable Black belts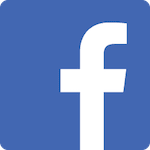 Excellent academy that's treats everyone like family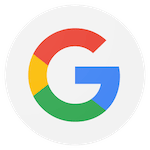 Best of the best! My kids love this place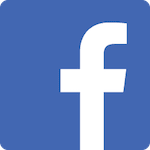 If anyone is considering a Jiu Jitsu class....This Place Is The BEST!!! Absolutely Love this academy!! The Instructors are Amazing!!!! My son has taken right to this sport and I believe it's mainly because of Professor Josh and his outstanding Coaches!!! They truly care about teaching the art of Jiu Jitsu!!!
Love, love, LOVE THIS PLACE!!!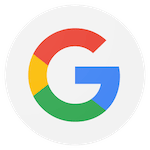 If you're looking to learn Brazilian Jiu Jitsu for health, competition, self defense or any other reason in a safe, friendly environment, Olympus Jiu Jitsu Academy has it all. A great academy filled with great people. Professor Josh Souder is a friend to everyone and a passionate instructor! Loving my time training here.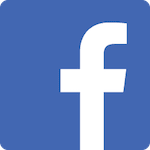 I brought my son in tonight for a trial class. I was impressed from the moment I stepped in. I've tried three other places and they were all horrible. Olympus felt like family and we treated as such. My son loved it and I look forward to training again myself.